SugarHouse™ Pies: A History as Flavorful as our Pies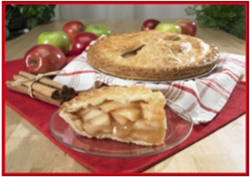 With a company history as rich as our pie flavors, SugarHouse Pies has quickly become a household name through our love of creating amazing desserts. It has been both our passion and pleasure to create pies based on our years of experience.
Since 1853, the name Sugarhouse has been synonymous with sweet, wholesome goodness found at the sugar mill formerly located in Sugarhouse, in the center of the Salt Lake valley. Over the years, the sugar mill may have gone, but we have never forgotten our sweet beginnings. SugarHouse Pies brings delicious, home-style pies to your table, without the fuss.
In many ways, SugarHouse Pies is still the same as a local neighborhood pie bakery. By implementing ideas that come directly from those who enjoy our pies, we have been able to create new flavors, better presentations, and a deeper understanding of what it takes to make delicious pies.
We have slowed our production techniques to ensure each pie is produced with the tasteful ingredients you, your family, and your friends have come to expect. With beautifully crafted and home-style presentations, our pies are guaranteed to be the talk of your party.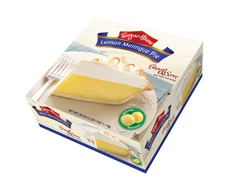 The secret to our success is a combination of our premium ingredients, talented work force with a combined 100 years of cumulative experience, semi-automated processes, and overall commitment to excellent taste and presentation.
Everyone who works at SugarHouse Pies knows that we are not just a production line, but we are a group of passionate bakers as wholesome as the pies we make each day.